WELCOME TO KLAER CONSTRUCTION SERVICES
There's no place like home…
Klaer Construction has been serving Orange County, California since early 2000.  We provide a combined team experience of over 50 years. KCS has a passion for making your remodel dreams come true. Homes, commercial buildings and outdoor spaces come together with our skilled design team and construction crew. Kitchen remodels and bathroom updates are our most popular request. Outdoor living spaces are what homeowners want in the OC. Custom cabinets make rooms functional whether it is a bathroom, laundry room or remodeled garage. We welcome jobs large and small. We offer design + build services, work with interior designers and can start from the foundation up. We offer room additions and second stories. Let's make your home what you've always wanted it to be.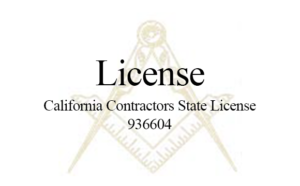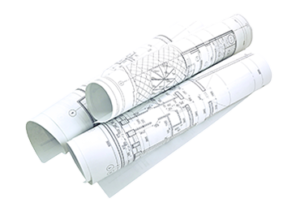 AT KLAER CONSTRUCTION SERVICES
we provide:
General contractors in the state of California are required to carry a B license. The California Contractors State License Board ensures that general contractors work in a safe, competent and professional manner. A B license is the classification for general building. Experience plays a large part in construction success. John Klaer has managed residential and commercial builds and remodels his entire adult life. KCS guarantees a timely, clean and quality project for you and your family. Call us! 714-210-0682
We needed a functional guest bath for visitors and grandchildren with farm-style sink and small bathtub.
KCS did a perfect job!
CM, SANTA ANA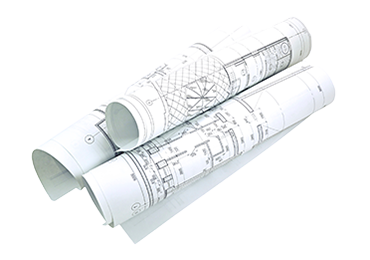 DREAMS COME TRUE
Design
Let our design team help you create your dream spaces indoors and out

IDEAS COME TRUE
Build
KCS contractors and construction crew bring your visions to life
LATEST PHOTOS FROM OUR
recent projects
This bathroom remodel in Tustin features all-natural materials and minimalist design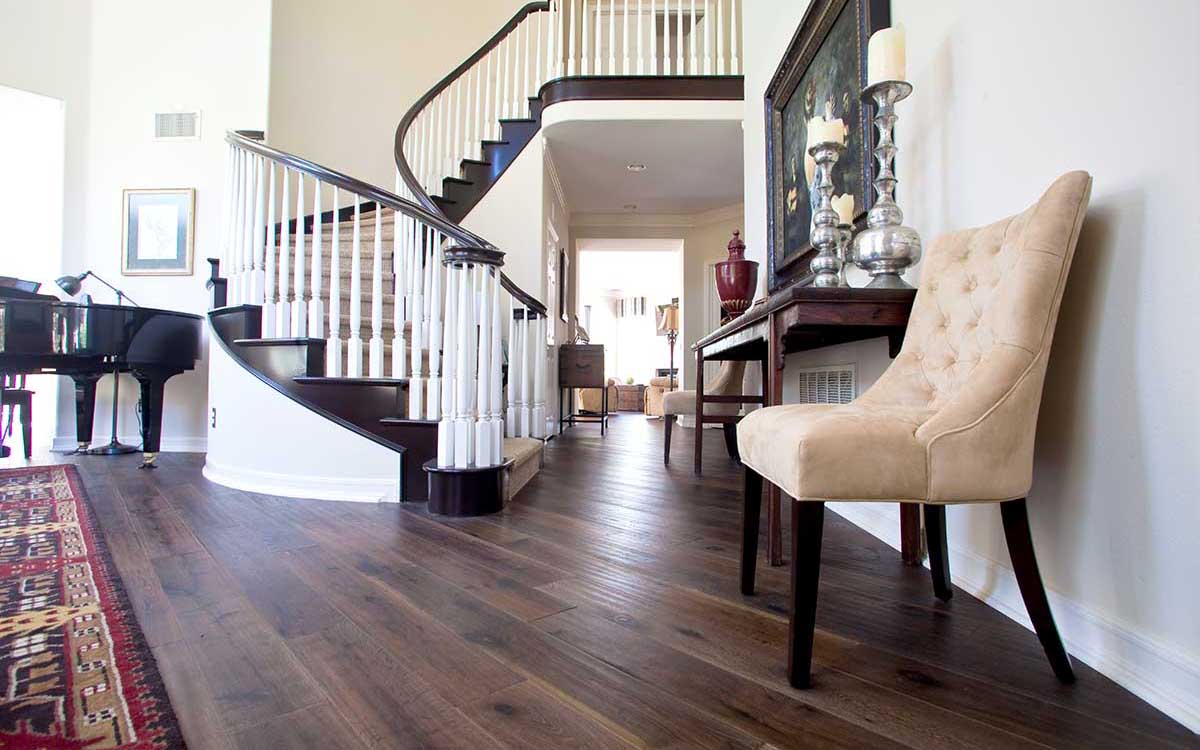 Our design + build in Newport Beach features traditional styling and materials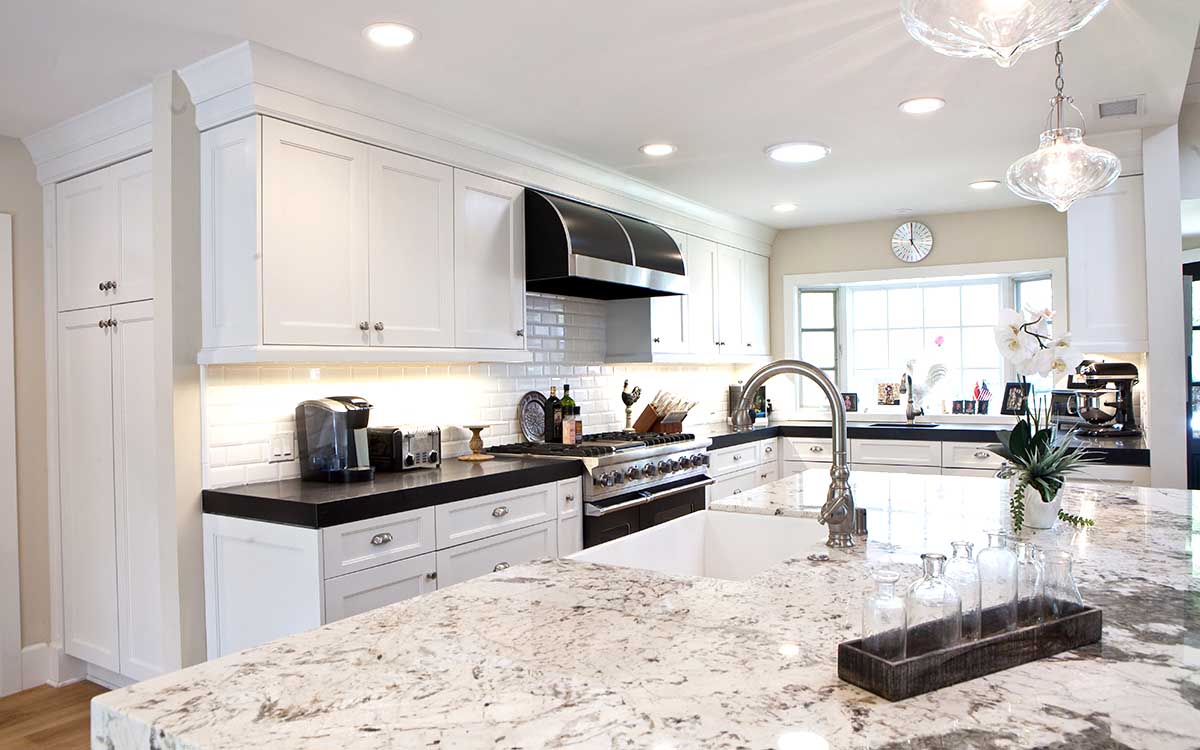 Bright transitional design works with kitchens that borrow from many design eras